The health, well-being and safety of our employees, contractors and visitors, as well as protection of the environment, is of paramount importance at Gardline. We have a long established track record, not only delivering a quality product for our clients, but delivering it safely.
This has developed from years of experience and know-how, working to continuously improve our systems, equipment and processes, to reduce injuries and ill-health. Our Safety Culture has developed over a number of years, combining strong, visible leadership, workforce engagement and a focus on continual improvement and review with a climate of open, positive communication about safety. This is demonstrated in our second-to-none safety performance when compared with the industry and our competitors.
What sets us apart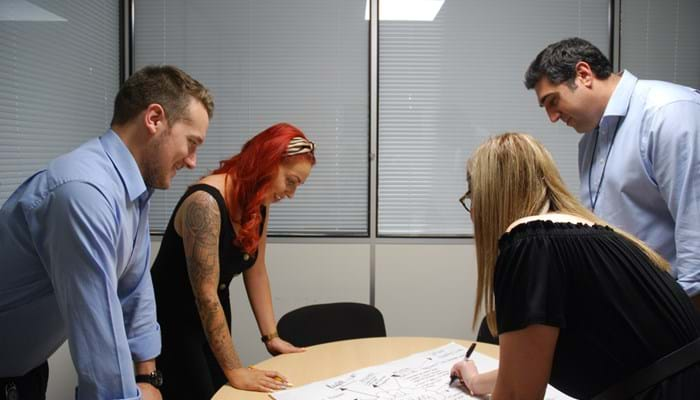 Health & Wellbeing
Health is often marginalised in place of Safety but at Gardline we believe that protecting the health and well-being of our staff provides long term benefits, both to staff and the business. We have established a Well-Being Team, who are all Mental Health First Aid trained, with the aim of supporting our workforce and improving their health and well-being.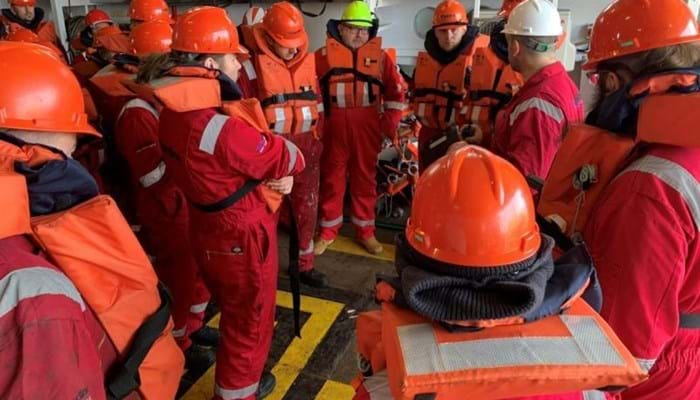 Safety
Safety begins with a culture. You need safe equipment and operating procedures or systems but unless there is a culture in place to support and embrace these then incidents will still occur. Our focus on culture, coupled with the implementation of NINA in 2019, has delivered proven results in preventing incidents, injuries and near misses.